Brief Introduction
AMR Sealant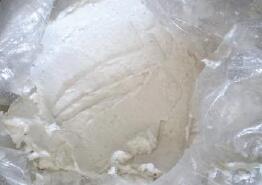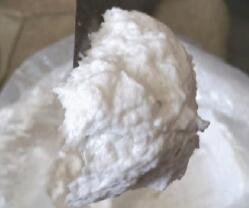 AMR Sealant is a water based high temperature resistant fireclay using high alumina fiber as the main raw material. It is used in the installation, reparation, and sealing of chutes, joints, pin-boards and nozzles. It is an air hardening material featured with fast drying, high strength and good corrosion resistance.

Main characteristics:
Nonwetting to molten aluminum, copper, magnesium, zinc and their alloy.

Convenient construction, fine surface quality, no adhesion.

Good adhesion ability to all refractories.

Fast drying and no shrinkage during high temperature service.

Water based, no volatilization of hazardous materials during service, clean and environmental friendly.

Long shelf life and good chemical stability.
Physical Properties:
Wet Density

1.5g/cm3

Sintered density(750℃)

0.8-1.0g/cm3

Linear Shrinkage

Dried at 120℃ for 24h: <0.2%

Dried at 750℃ for 24h: <0.5%

Dried at 1000℃ for 24h: <1%

Maximum service temperature(continuous)

1250 ℃

Loss on ignition

1000℃ 5%

Shelf life(4-32℃)

6-12 month after delivery

Thermal conductivity

200℃ 0.15W/(m·K)

400℃ 0.17W/(m·K)

700℃ 0.18W/(m·K)
Ceramic Fiber Sealant
Total 1 Page 1 Records